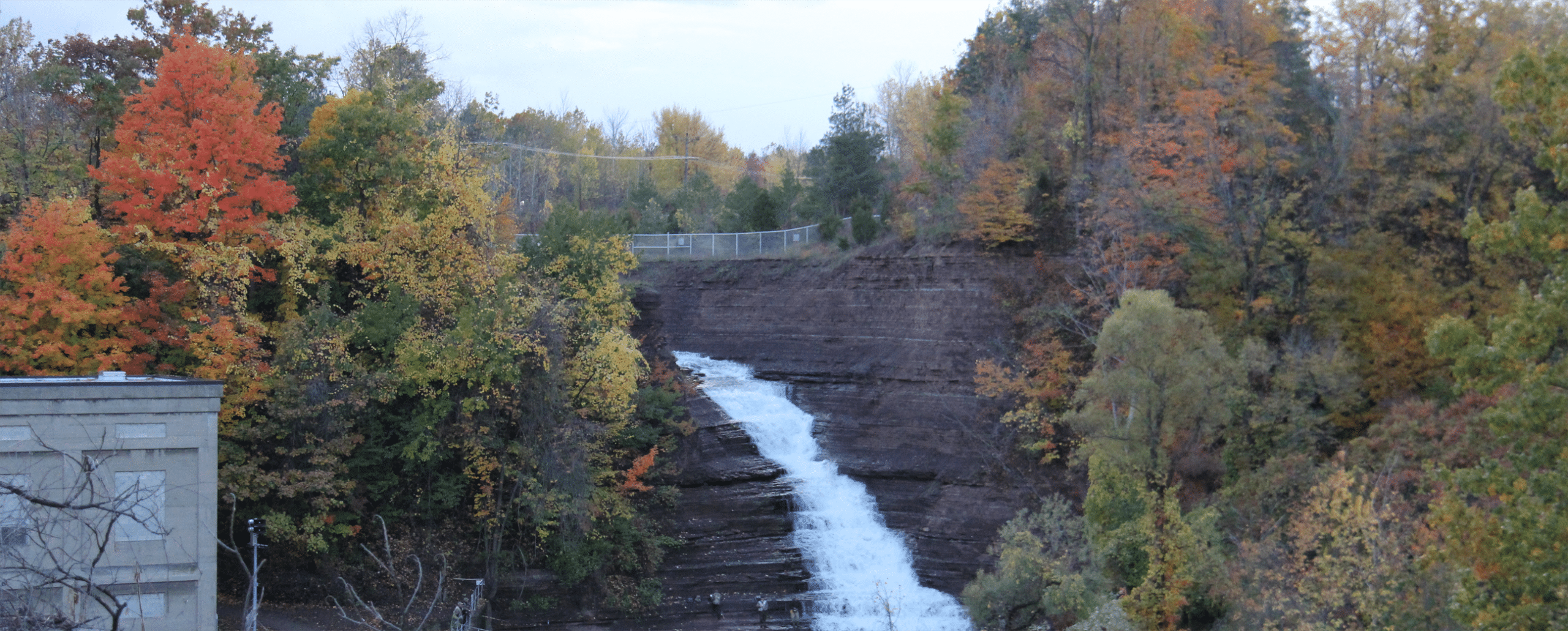 Town of Carlton Waterfall
Visit the Town during fall and see the beaty of our waterfall.

Oak Orchard River: Point Breeze
Take a break from the busy life and visit Point Breeze for some fishing, food or tour the local light house.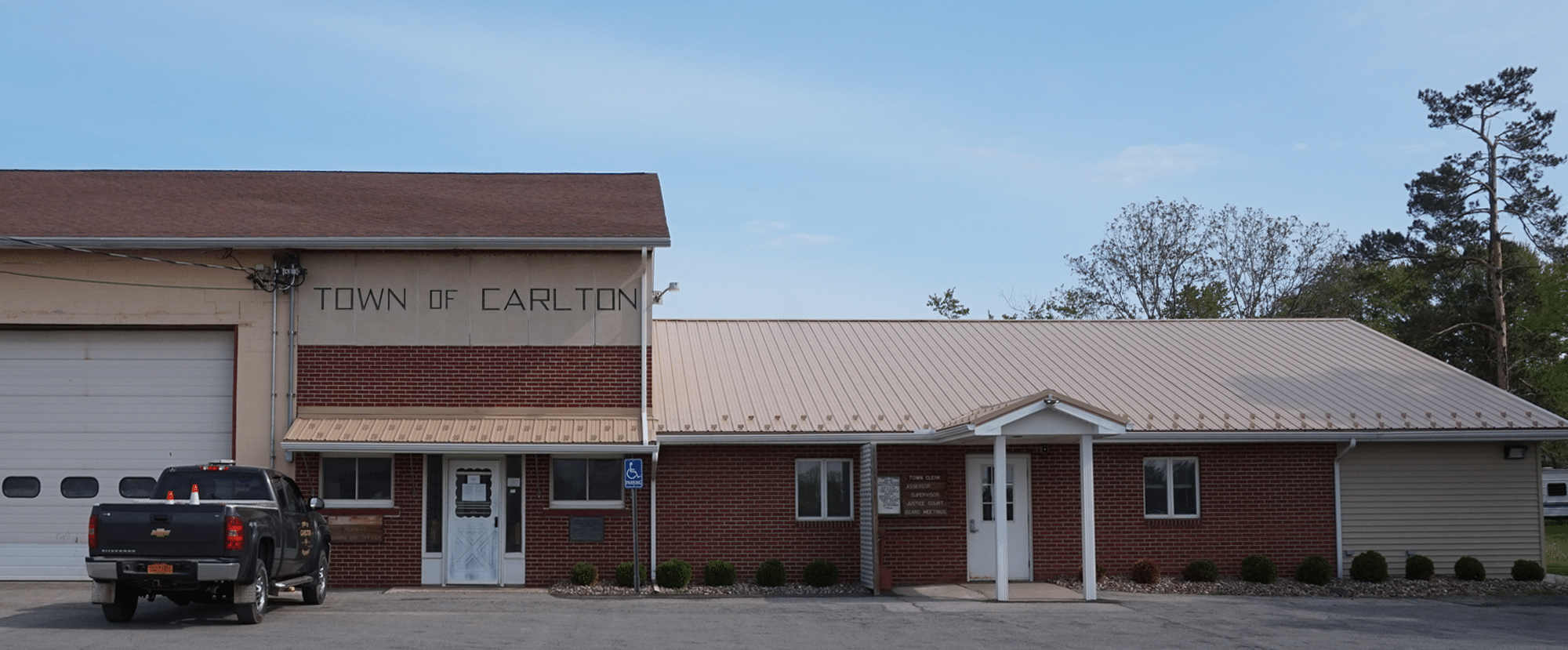 14341 Waterport-Carlton Road, Albion, NY 14411
Town of Carlton Administrative Offices
14341 Waterport-Carlton Road, Albion, NY 14411
Phone: (585) 682-4358
Fax: (585 ) 682-0464
Legal Notice
TAKE NOTICE, that I Karen Narburgh, the undersigned Collector of Taxes of the Town of Carlton, County of Orleans and State of New York, have duly received the tax roll and warrant for the collection of the 2020 taxes and I will be at the Town Building in the Town of Carlton for the purpose of receiving the taxes assessed on said Roll, from January 2, 2020 to March 31, 2020 inclusive, Tuesday through Friday from 8:30 AM to 2:30 PM and Saturday, 9:00 AM to 12:00 Noon, except Holidays.
Also take notice that taxes may be paid on or before January 31 without charge or interest.  On all such taxes remaining unpaid after January 31, 1% will be added for the first month, 2% for the second month and 3% for the third month until the return of unpaid taxes is made by the Collector to the County Treasurer pursuant to law.
Karen Narburgh
Tax Collector
Town of Carlton
TAKE FURTHER NOTICE that pursuant to the provisions of law the Tax Roll of the Town of Carlton will be returned to the County Treasurer of the County of Orleans on the 1st day of May, 2020.
Understand your Assessment: A helpful video
Town of Carlton History
Carlton's first settlement was made in 1803 by two brothers, James and William Wadsworth, who soon moved further west in New York State. They were subsequently followed by the Brown, Dunham, Lovewell and Root families who stayed.
Carlton was formed from the Towns of Gaines and Ridgeway on April 13, 1822 and known under the name of Oak Orchard until 1825 when the name was changed to Carlton. It is thought the name Carlton was chosen honoring Sir Guy Carleton (1724 – 1808), who served as Governor of Quebec from 1786 – 1796. Carleton was also a shipbuilding district near Ottawa, Ontario, Canada.